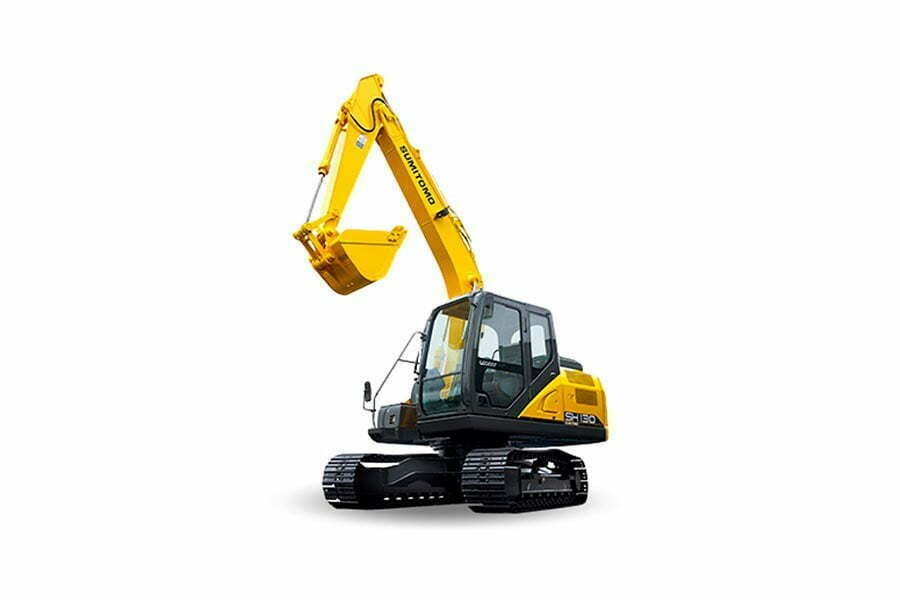 We rent and sell excavating machines such as the backhoe to customers involved in construction, landscaping, and other industrial businesses. These are easy to operate and come with multiple safety features, making them reliable and practical machines to have on the job site.
Overall, backhoes are highly versatile machines that can be used for a wide range of construction and excavation projects. They are used for excavation, demolition, material handling, and road work.
Contact us today to learn more about our backhoe sales and rental services.