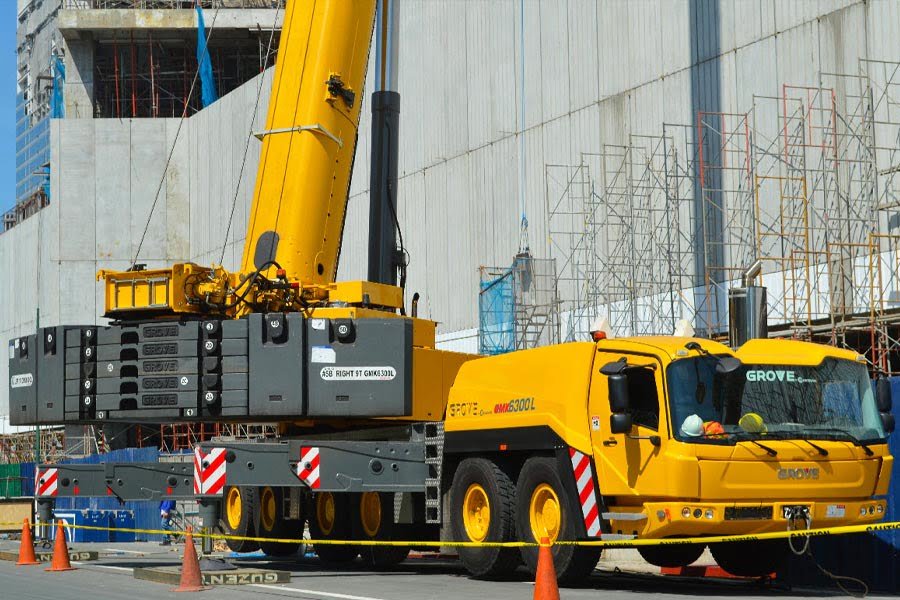 We rent and sell cranes which are often used in construction, manufacturing, transportation, and other industries that require the lifting and movement of heavy objects. We only provide trusted brands of heavy-duty cranes to ensure the quick, convenient, and safe transport of heavy loads around the work site. 
Our cranes come in different sizes, forms, and lifting capacities for various industrial and construction uses. This includes both rough terrain and telescopic type of cranes.
Contact us today to learn more about our crane sales and rental services.