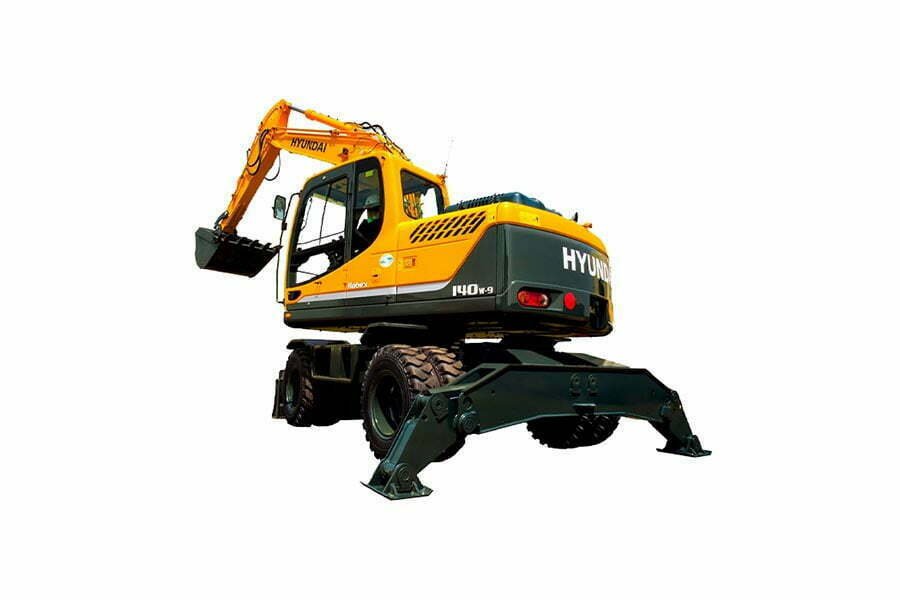 We rent and sell wheel loaders for various landscaping, mining, construction, and agricultural applications. Commonly used for loading, handling, and transporting different types of materials, these versatile machines can aid in the quick and efficient completion of a project that meets the highest standards.
Our wheel loaders come in different sizes, and display a variety of practical and user-friendly features. Our dedicated team of product specialists can assist you in selecting the equipment best suited for your needs.
Contact us today to learn more about our wheel loader sales and rental services.