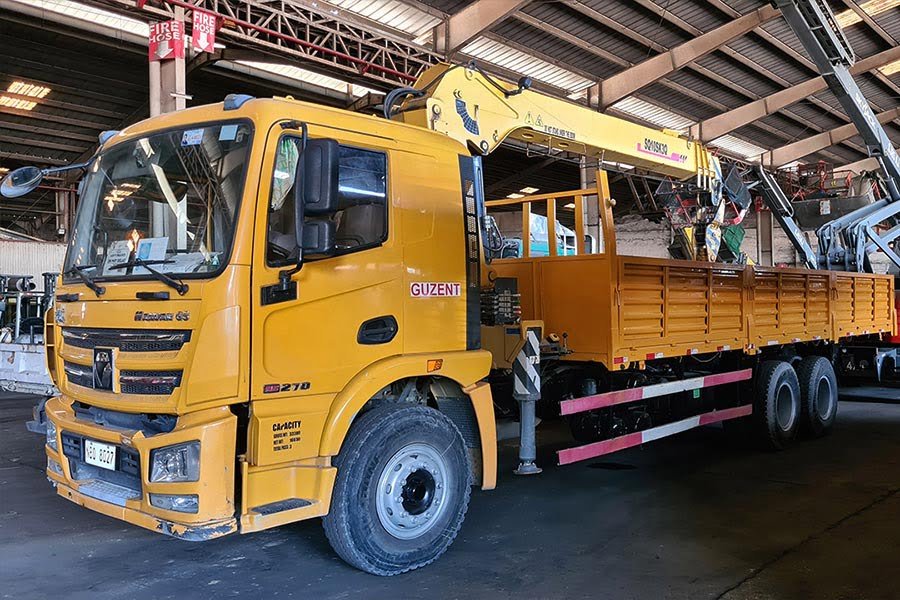 We offer boom truck rentals and sales in the Philippines for use at construction, manufacturing, and other industrial sites. The boom crane attached to a flatbed truck or tractor allows for the easy and convenient transport of materials and cargo.
Our range of equipment includes boom trucks from notable manufacturers of industrial machinery. These reliable heavy-duty machines are designed to satisfy our customers business needs, as well as to promote safety at the job site.
Contact us today to learn more about our boom truck sales and rental services.