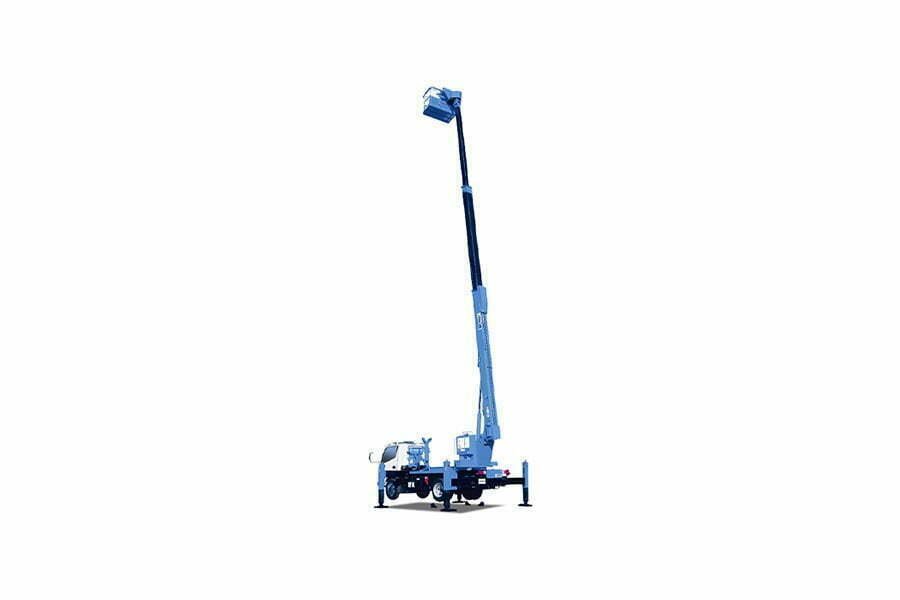 We offer manlift rentals and sales in the Philippines to help your construction, agricultural, or utility company to achieve great heights.
These machines feature hydraulic lifting systems that come with a set of safety controls to prevent incidents of tipping over. Thus, workers can reach the tops of trees, electrical poles, and other tall structures, and do their jobs conveniently and safely.
Contact us today to learn more about our manlift sales and rental services.