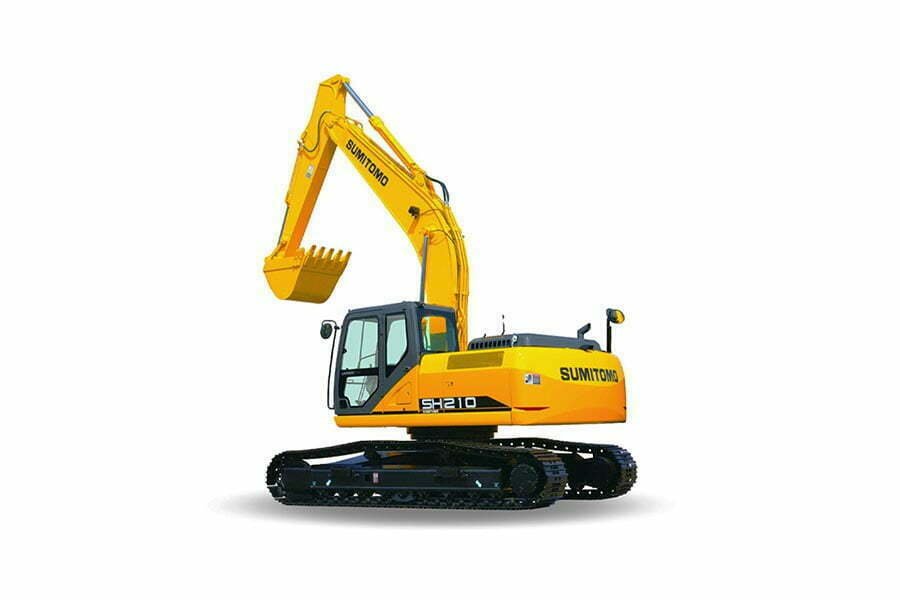 We rent and sell excavators that are essential for industrial, construction, and mining businesses. These are commonly used for digging, material handling, landscaping, demolition, river dredging, and pile driving.
We offers different types of heavy-duty excavators from known manufacturers, as well as various excavator attachments like hydraulic-powered breakers, grapples, and augers.
Contact us today to learn more about our air compressor sales and rental services.