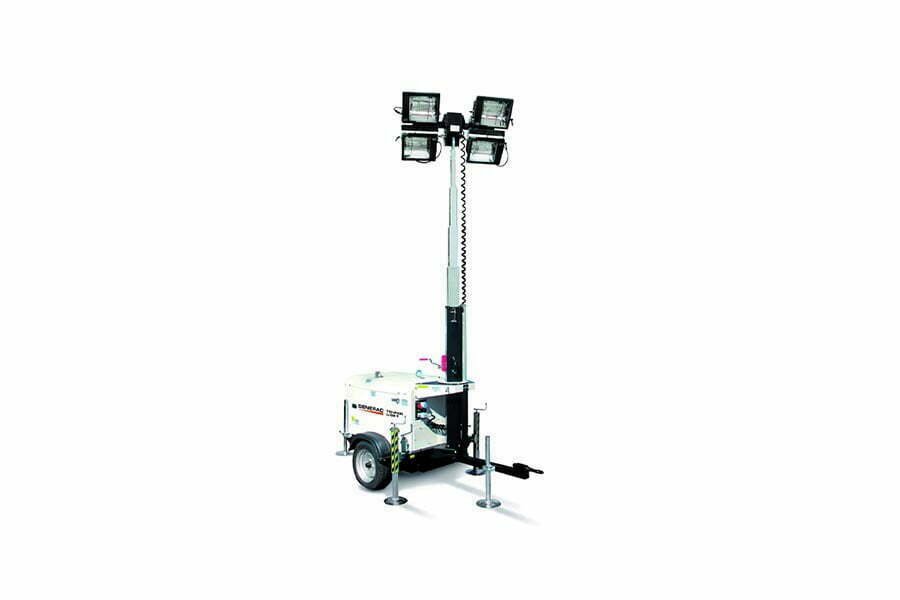 We offer light tower rentals and sales in the Philippines that can be used for construction, mining, emergency services, and other purposes. These may be powered by generators, batteries, and other portable power sources.
Good lighting is essential for a safe and productive work environment. Light towers are convenient and practical equipment for job sites that are remote, have poor lighting conditions, or have limited access to electricity.
Contact us today to learn more about our light tower sales and rental services.