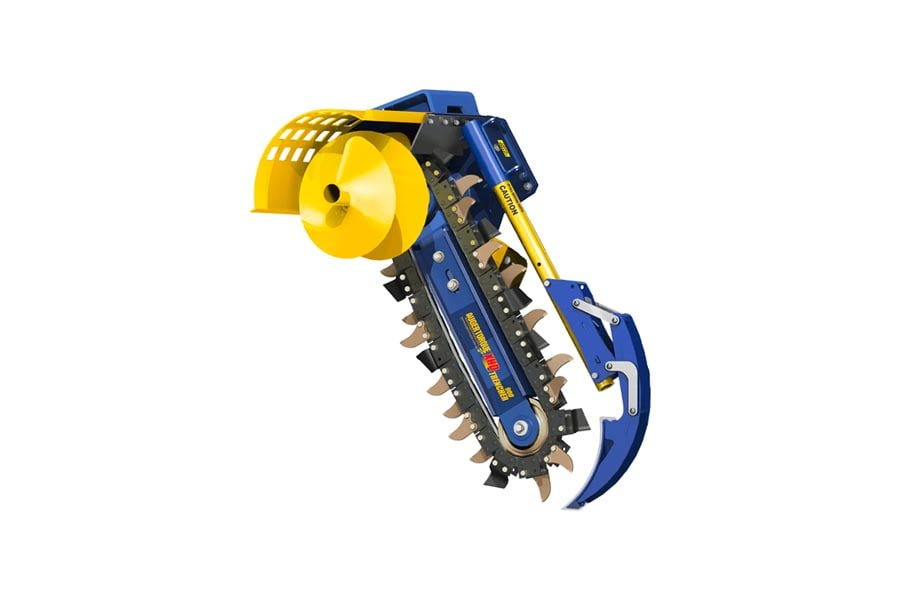 We offer trencher attachment rentals and sales in the Philippines that are meant to make any construction project effortless and efficient.
Our trencher attachment is made of the highest quality hydraulic motors that allow flow rates of up to 150LPM. They have the reliability and power you need to carry out any trenching jobs with ease.
Contact us today to learn more about our trencher attachment sales and rental services. Our technical specialists can assist you in finding the most suitable attachment based on your industrial specifications and requirements. Skid loaders are rented or sold separately.