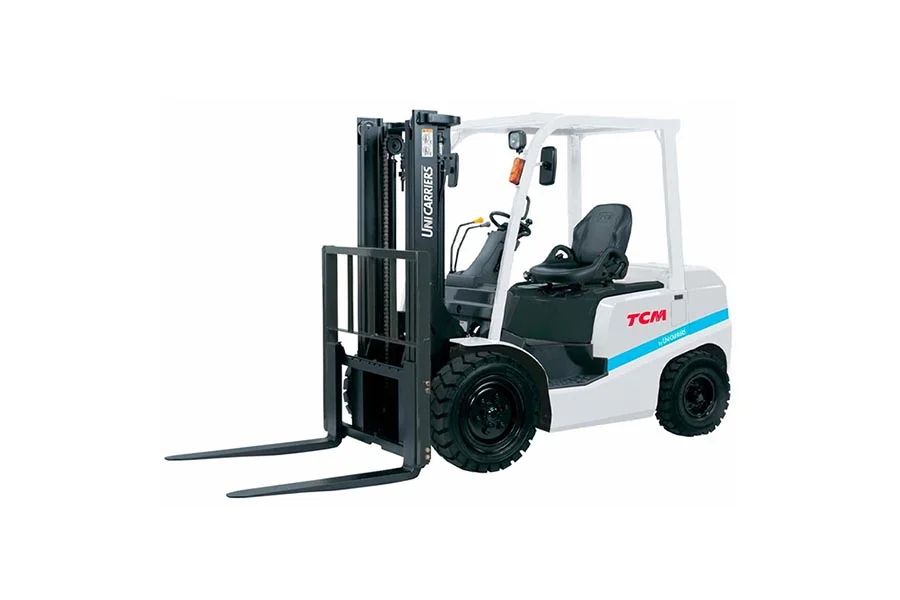 We rent and sell forklifts that are designed to easily lift and move materials across short distances. Each forklift is well-maintained in prime condition to ensure safety and productivity at the work site.
These are essential for many types of projects such as warehouses, construction sites, manufacturing facilities, and shipping ports.
Contact us today to learn more about our forklift sales and rental services.